hubbl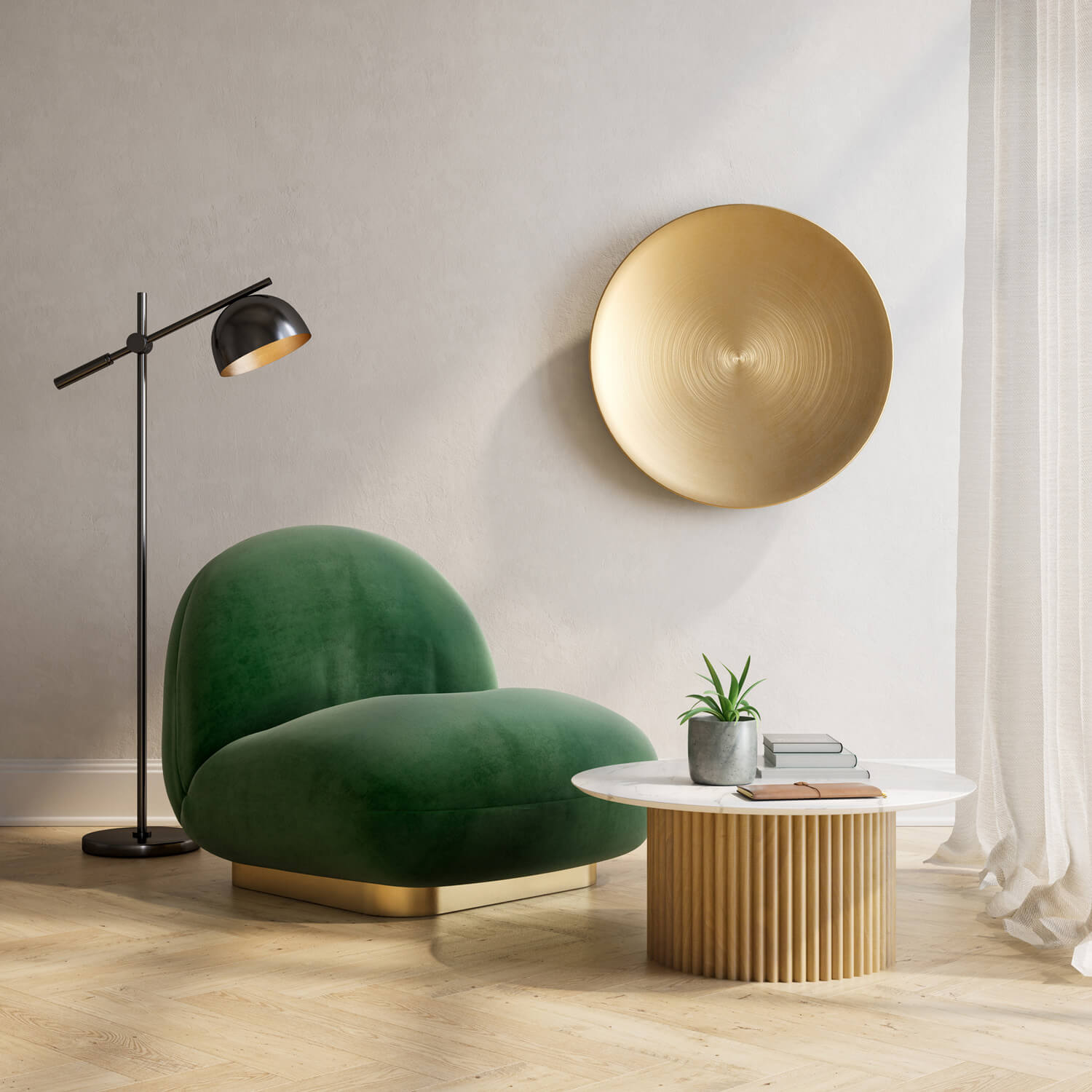 Hubbl is the amalgamation of
DJI and H+G Design Group
who have long histories and
are experts in advisory, design, build, fit out and ongoing support
of operational real estate assets
for investors.
Hubbl has delivered, from concept
through to fully finished turn-key
article, hundreds of operational real
estate assets for some of the world's
largest real estate investment
professionals and family offices.
Previous
project
experience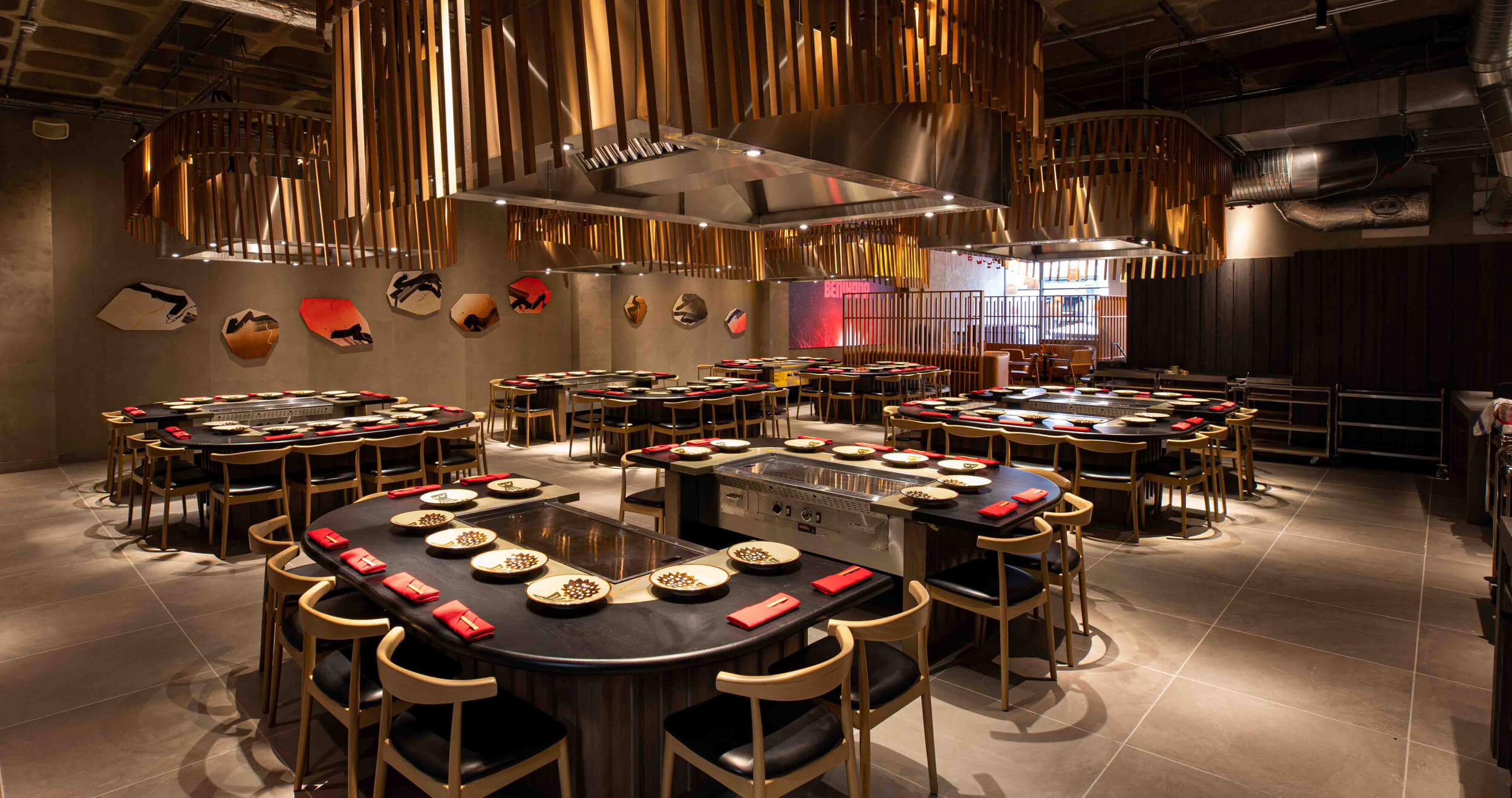 Benihana Restaurant
Covent Garden, London, UK
Hubbl worked with Minor Group to create their new London flagship Benihana restaurant with 180 covers in the heart of London's theatre and restaurant district, Covent Garden. The £2m project started with preliminary works in April 2022 and the client welcomed guests in October of that year.
Fitzwilliam Hotel
Fitzwilliam Place, Dublin, Ireland
Hubbl worked with Fitzwilliam Hotel to give it a 5 star makeover status. Partnering with a London based design agency we rolled out a glamorous and intimate concept and executed the delivery of the space.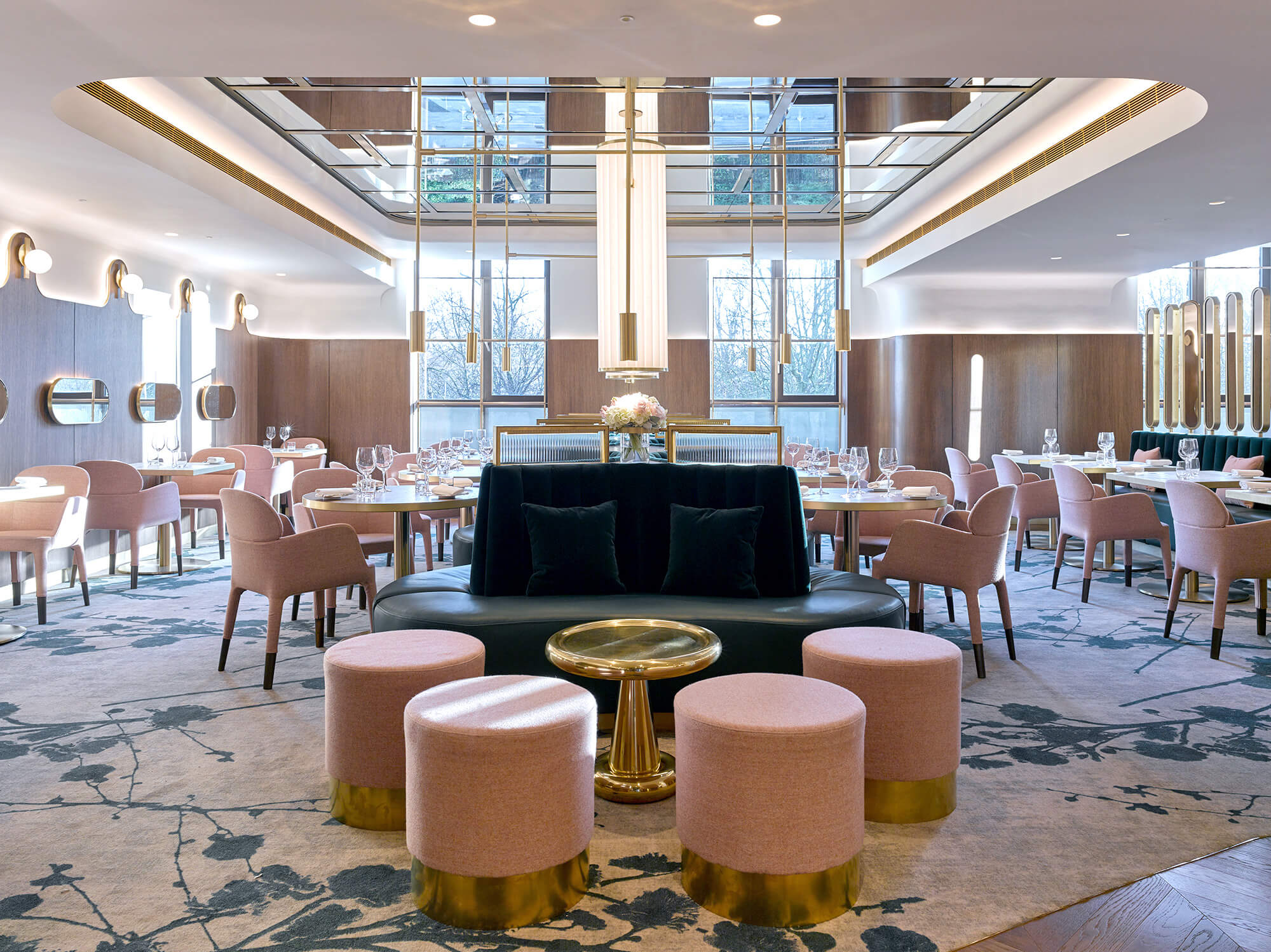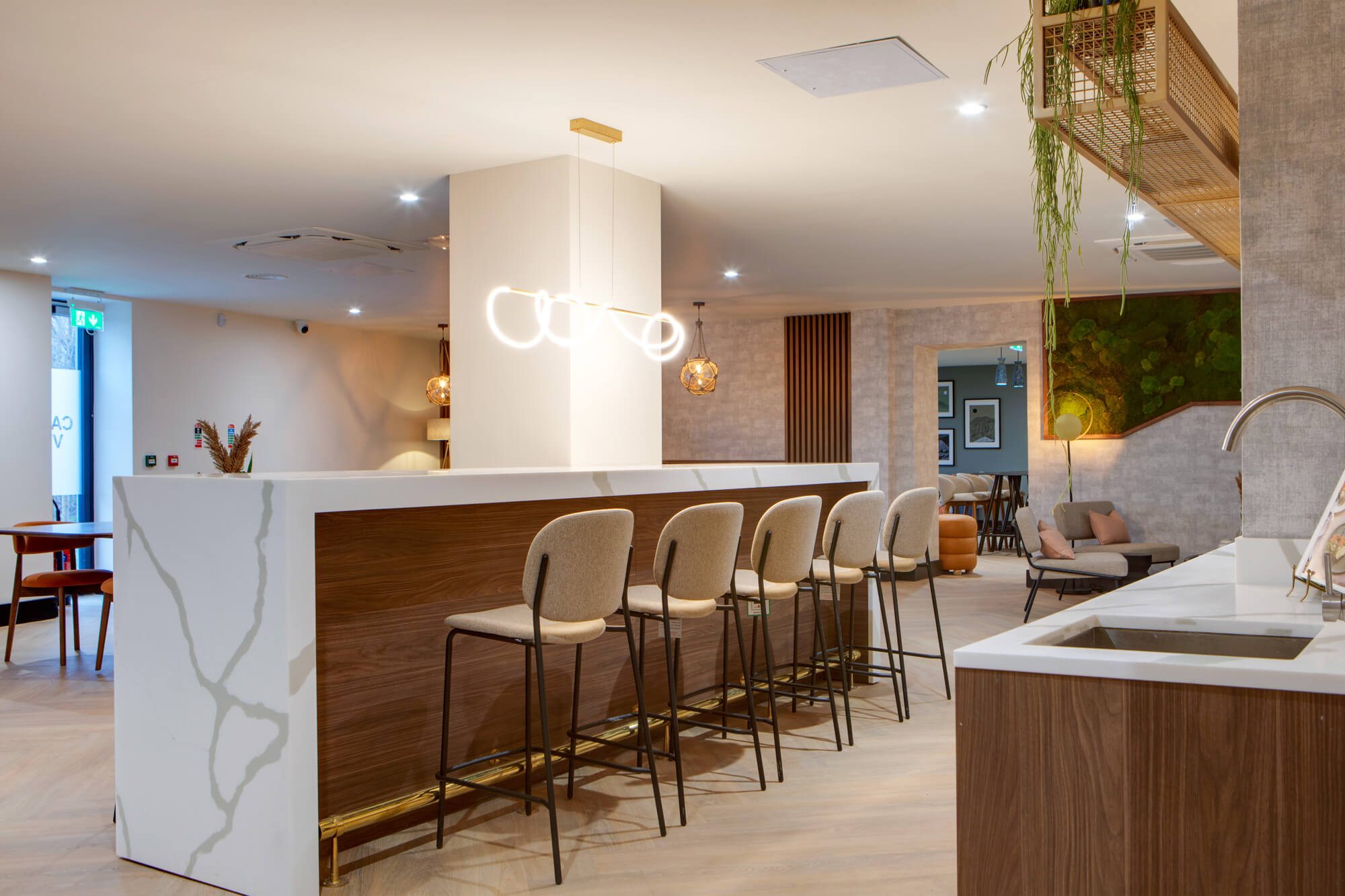 Castleview Apartments
Dublin, Ireland
We worked with Roundhill Capital, with Hubbl designers taking inspiration from the surrounding area and connections to Dublin city, to deliver 171 furnished units and fit out of an impressive 3,500 sq.ft. amenity space.
Pillo Hotel
Ashbourne, Meath, Ireland
Working with the Pillo Hotel, we created a new general arrangement, completing all of the relevant statutory building control applications and developed a core of materials that would reflect the semi-rural location.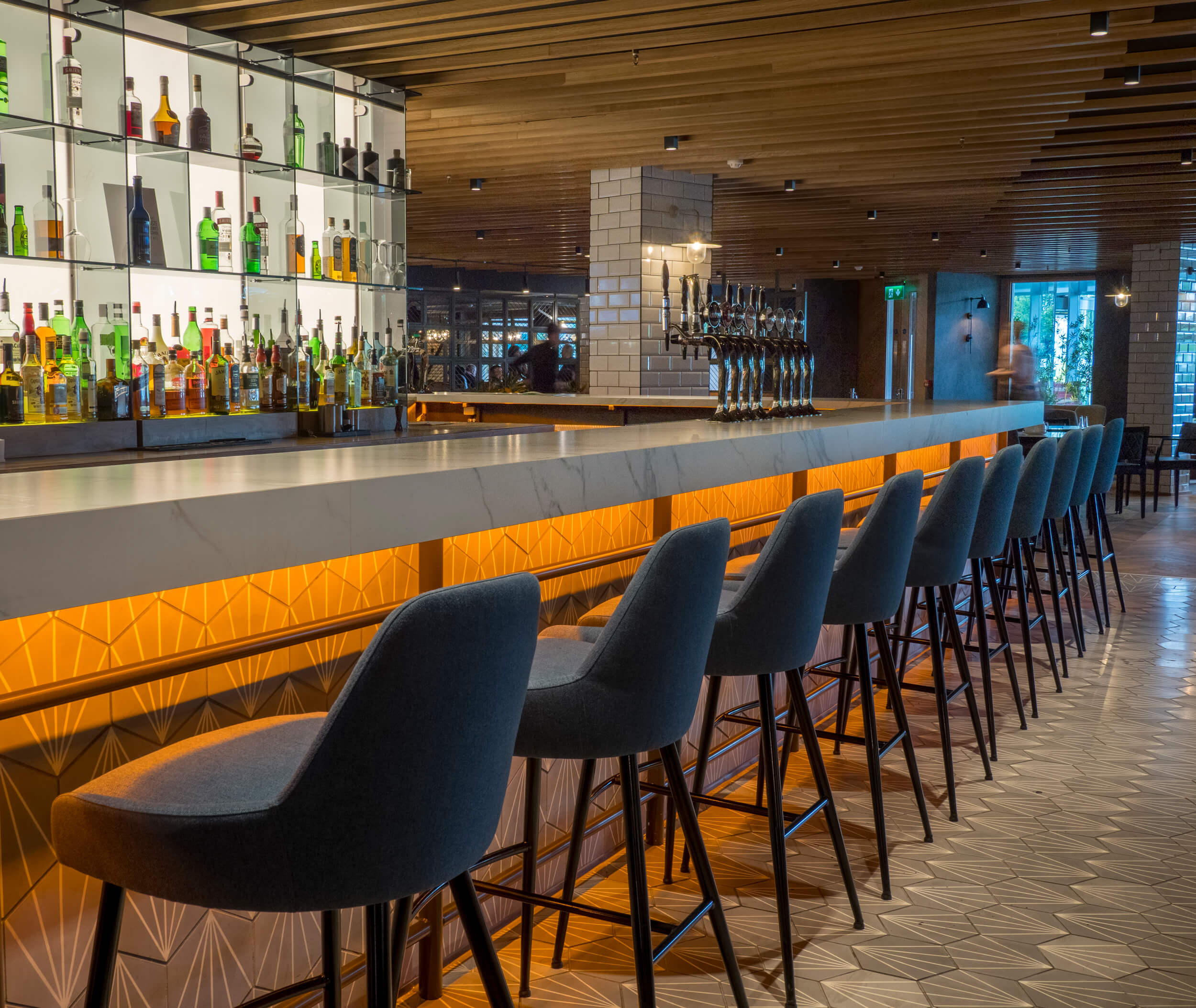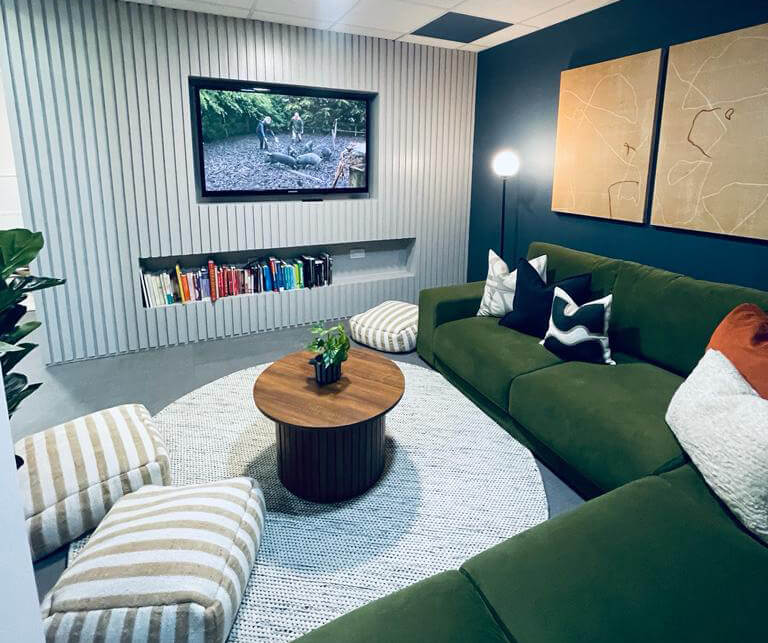 The Hub Student Accommodation
Vauxhall, London, UK
Hubbl were engaged to refresh the student lounge at The Hub in Vauxhall London. Despite a modest budget, the Hubbl design team were able to raise the look of the lounge from a common room to one which now reflects the look and feel of a London member's club.